¬¬¬¬¬¬¬¬¬¬¬¬¬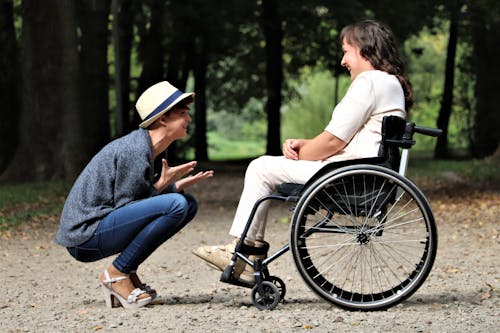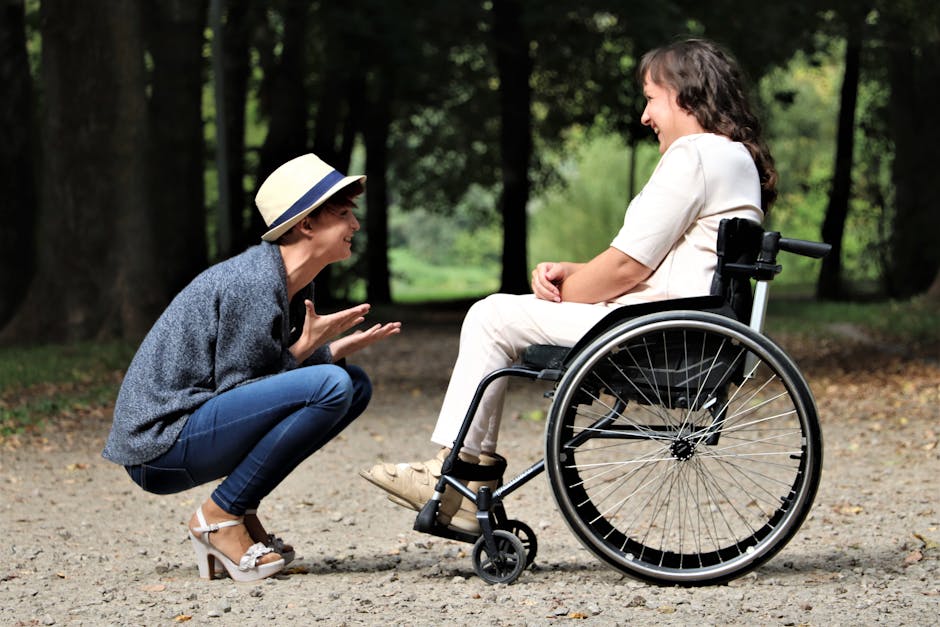 Pip and the DWP
Calls have been made by Demos  in a report of March 2019 for benefits such as the employment and support allowance (ESA) and personal independence payment (Pip) to be instead handled by devolved governments, while job support could be run by councils, the NHS and charities.
"After years of failings, ill and disabled people have lost all faith in the DWP. This demands a radical rethink of the department's responsibilities," said the report's author, the Demos researcher Ben Glover.
The Demos report includes a poll of 2,000 people that found just 13% of the public believed the DWP was doing a good job in helping sick and disabled people find work, falling to 10% among disabled people and among those who have experienced a mental illness.
Almost two-thirds of disabled people and 63% of those who have experienced mental illness indicated they believed the DWP did not understand the concerns of ill and disabled people.
A short paper by Tom Pollard, a former policy officer at the charity Mind, describing his experience during an 18-month secondment at the DWP was published by Demos in January. It criticised the department's obstructiveness to new ideas, and "narrow and fixed ideas of how things should be done".
Demos is an independent, educational charity, registered in England and Wales (Charity Registration no. 1042046).